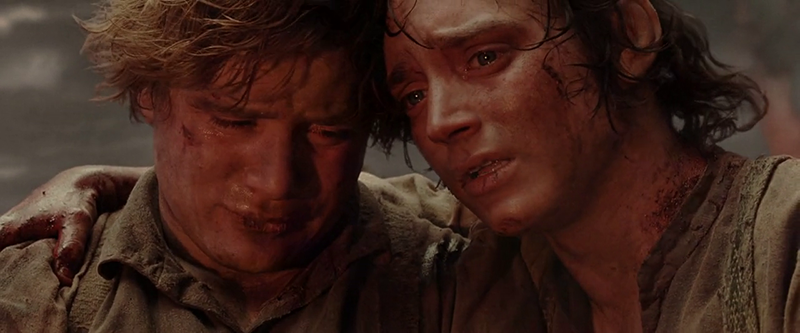 "I wish it need not have happened in my time," said Frodo.
"So do I," said Gandalf, "and so do all who live to see such times. But that is not for them to decide."
"All we have to decide is what to do with the time that is given us."
Dear Friends, Colleagues & Clients,
During this difficult time, our focus is on the health & wellness of you, our team members and all of our
families
.  We pray for those who are ill or mourning.  We also applaud those in the medical, government, necessary retail and shipping communities who continue to work for our collective benefit. 
For now, our midtown studio is temporarily closed.  
However we are still working
and continue to provide:
• Video streaming (for remote interviews and select on-site productions w/ appropriate distancing)
• Remote Zoom meeting operation
• Consulting for audio & video streaming (improving home streams, providing a turnkey hardware setup & more)
• Video production for virtual events
• Printing w/ shipping
• Limited photo services
• Full video post-production, editing services & remote content creation
If there are any related services that you or your organization need help with as you transition to a remote & virtual workflow, I'm happy to talk it over.  Lastly, I thank you, now more than ever, for continuing to support small businesses.
Stay well,
Christopher Galluzzo
Owner, Sight & Sound